Blue Wave projects and solutions
With a worldwide customer base, Blue Wave products find their way into all sorts of projects. You can explore some of them above. We strongly encourage our partners to share their work with us as we are firm believers in collaboration. By sharing your experiences with our fittings with us we can create even better solutions in the future.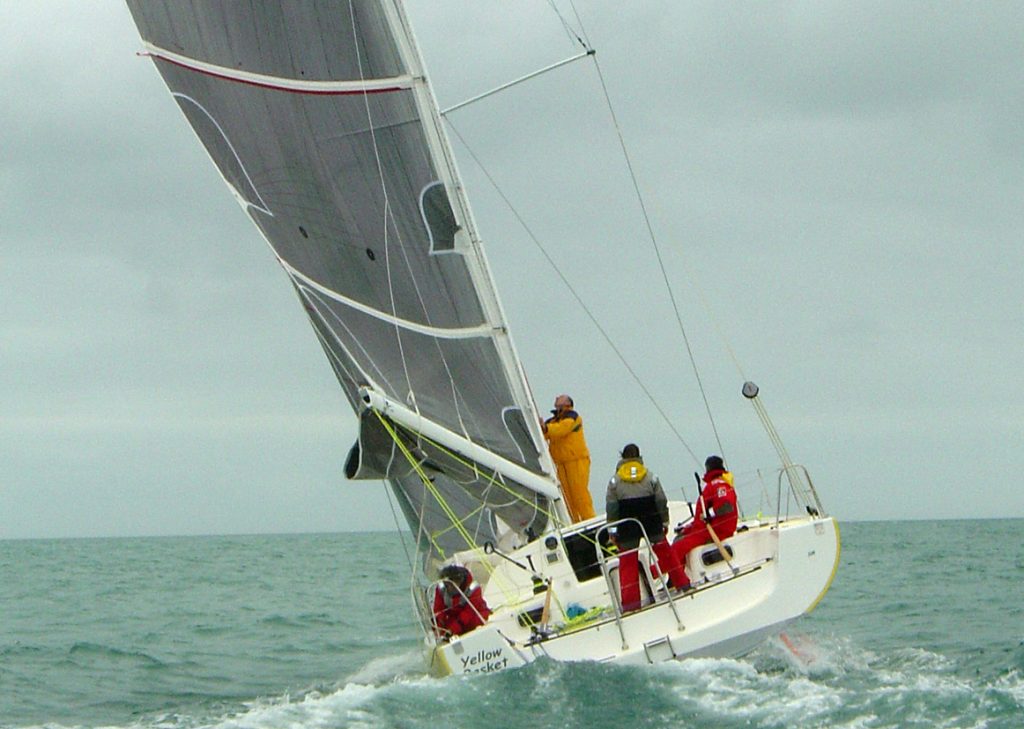 Boat:Pogo 40 When:2005 By: Hansen & Hamacher Rigging Hardware:MRT wire rigging screws Previous Next Click on the image above to…
Nothing is impossible for Blue Wave and it is always a pleasure to work with friendly and experienced people.
Carl Stahl
Benelux
A longstanding supplier whom we are very pleased to represent in the Caribbean territory.
Budget Marine
Caribbean
Business partner for 20 years! Blue Wave is a synonym for quality and good cooperation.
CG Ahrens
Germany
We not only value Blue Wave for their unique, industry-leading solutions, but also for excellent product availability and outstanding service – especially for the collaborative, innovative development of premium synthetic fibre rope terminations.
Gleistein
Germany
Blue Wave is a long term reliable partner to us. Very professional and skilled in their field of business. Their wide range of products is of high quality and finish, and usually with fast delivery.
Certex
Denmark
To us Blue Wave means high quality that still convinces after almost 40 years of close cooperation.
Robert Lindemann
Germany
A great partner!
Flint
Spain
During a challenging year, the team at Blue Wave has continuously found supply chain solutions to accommodate our needs. The service we have received is extraordinary. Blue Wave is now our biggest overall supplier and a major part of our business, which is only possible when two teams work together as well as we do.
Miami Stainless Pty Ldt
Australia