Innovative stainless steel wire solutions since 1932
Established in 1932, Blue Wave A/S is currently in its third generation, as a family owned and run Manufacturing Company. Located in Haderslev, Denmark, the Blue Wave crew today consists of 38 dedicated and skilled employees; many of them have for more than 25 years ensured our constant solid quality.
We are among the largest manufacturers of high quality stainless steel rigging hardware and probably carry the widest range world wide
.
Our focus has for years been the Marine, Industrial and Safety rigging sectors and export account for approximately 95% of our business.
In the nineteen-fifties Blue Wave mainly produced stamped items like shackles and thimbles, next came the wire fittings. In the nineties the rod program was introduced and lately a range of stainless and aluminum fittings for UHMWPE ropes has been developed and growing.
By constant development and investments in high tech production machinery; as well as focus on customer needs and wishes, Blue Wave is Today established as a well known brand for marine and industrial rigging.
The Blue Wave portfolio is extensive! We offer a wide range of wire swage fittings from 2 mm to 36 mm cables and a program of rod rigging components as well as rope end fittings up to Ø 16 mm / 5/8"diameter.
Blue Wave also offer a very wide range of swagless and DIY fittings – we cover wire sizes Ø 3 mm – 26 mm. (1/8"-1") and the fittings are widely used within both the safety and marine sectors.
Applying efficient production, good design, low weight and optimal strength we aim to be your preferred supplier of stainless steel wire, rod and rope solutions.
Blue Wave's future sales and production will remain driven by constant development of quality products and solutions.
Blue Wave is ISO 9001 certified.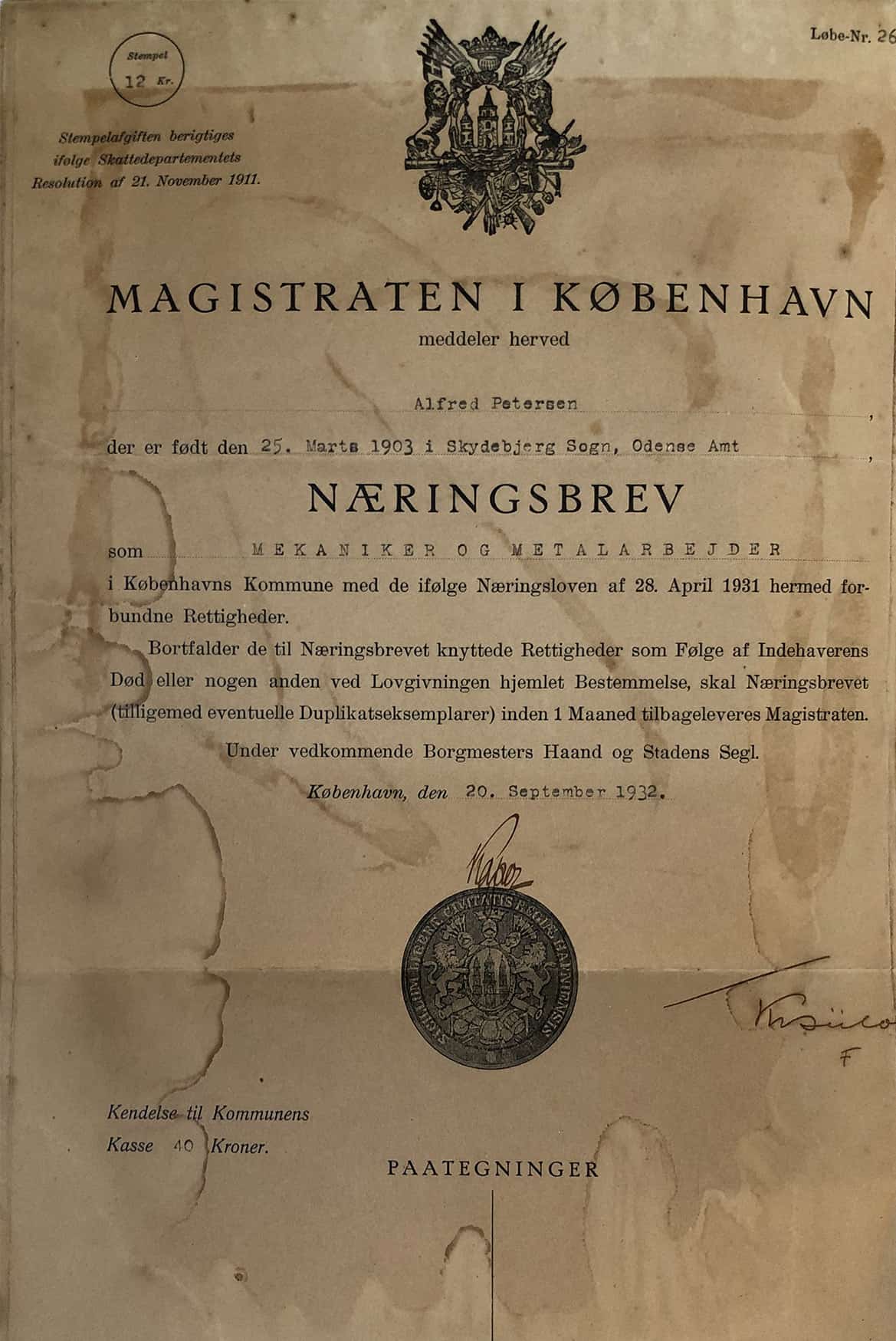 1932
Alfred Petersens Jernvarefabrik is founded in a small basement on Kastelvej in Copenhagen. Wrought iron lamps, handrails and water diffusers are produced.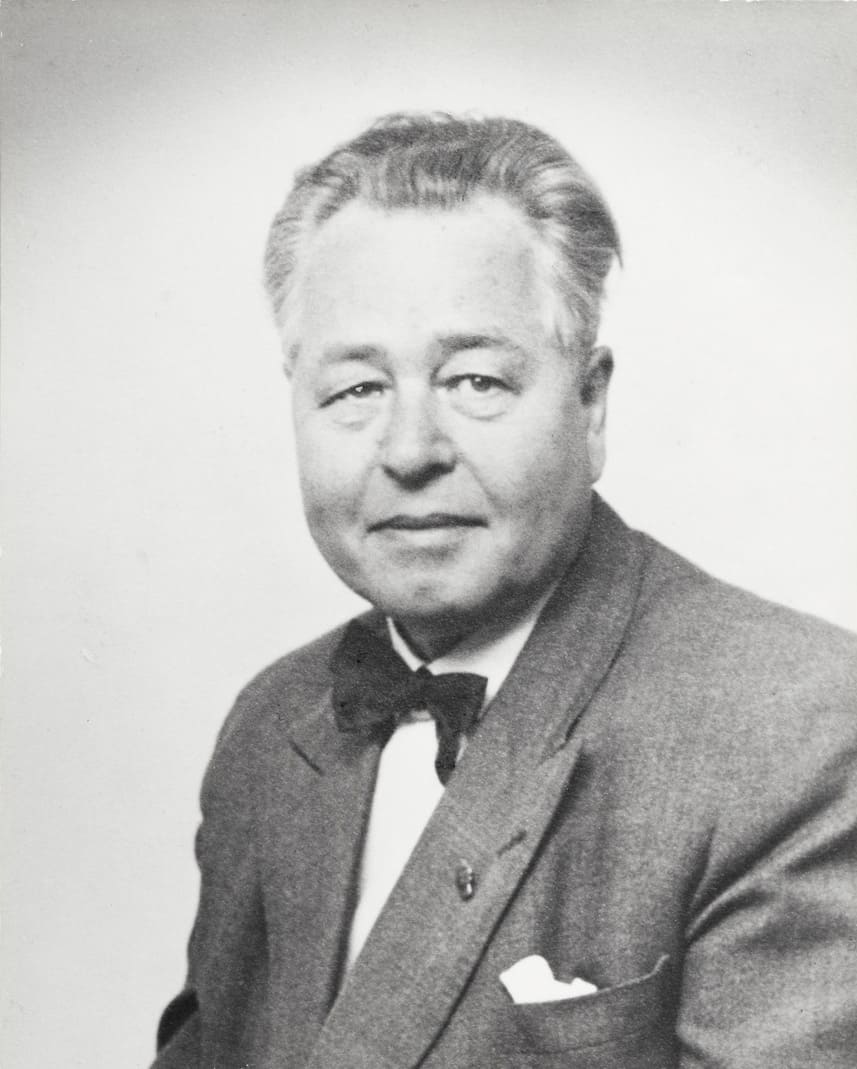 1950
Alfred Petersen moves the company a industrial district in Rødovre. Production of galvanized cogs and curtain runners is starts Products that were the precursors for the production of stainless products that we still produce to this day.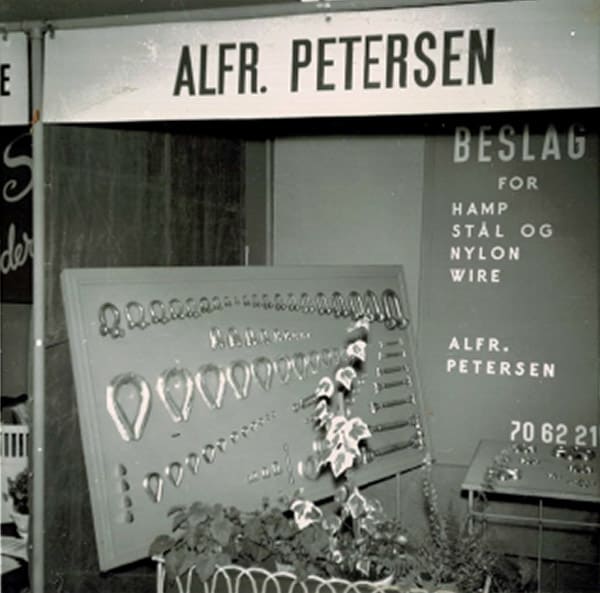 1958
Contact to the sailing industry via Paul Elvstrøm is established and production of stainless shackles and shovels begins.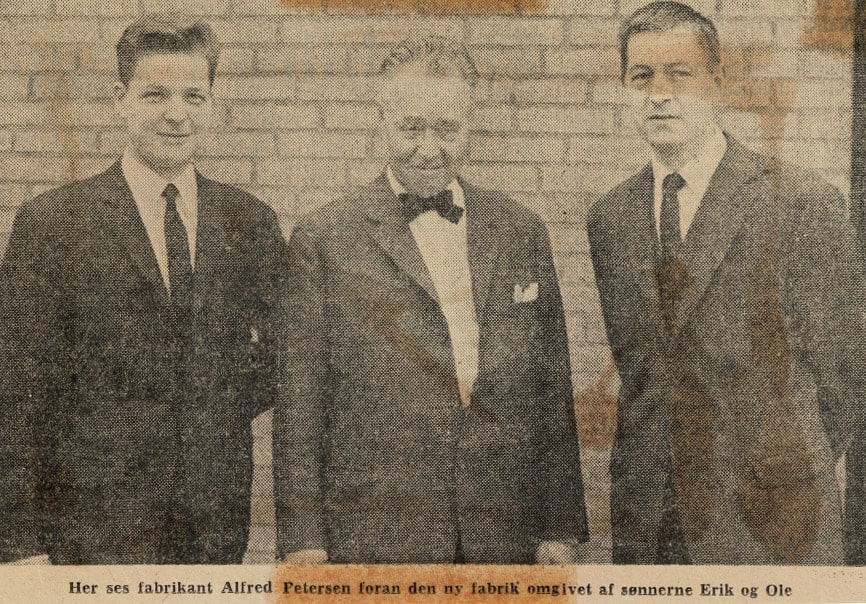 1962
The stainless program is extend and now contains a range of screws. The company becomes International with initial export orders to Germany and Sweden.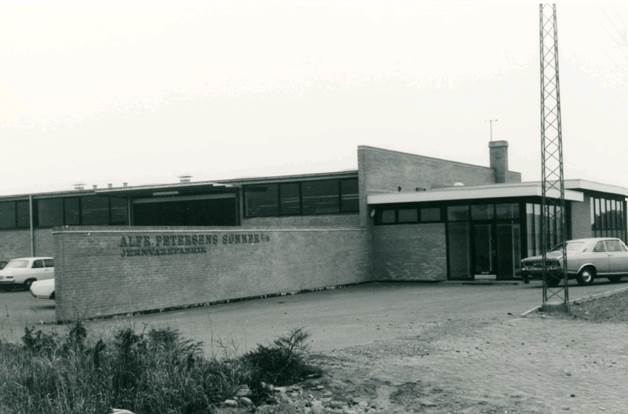 1967
The company needs expansion and moves to a new build factory at the current location in Haderslev; next generation – Alfreds' sons Ole & Erik Hasbo Petersen takes over the company.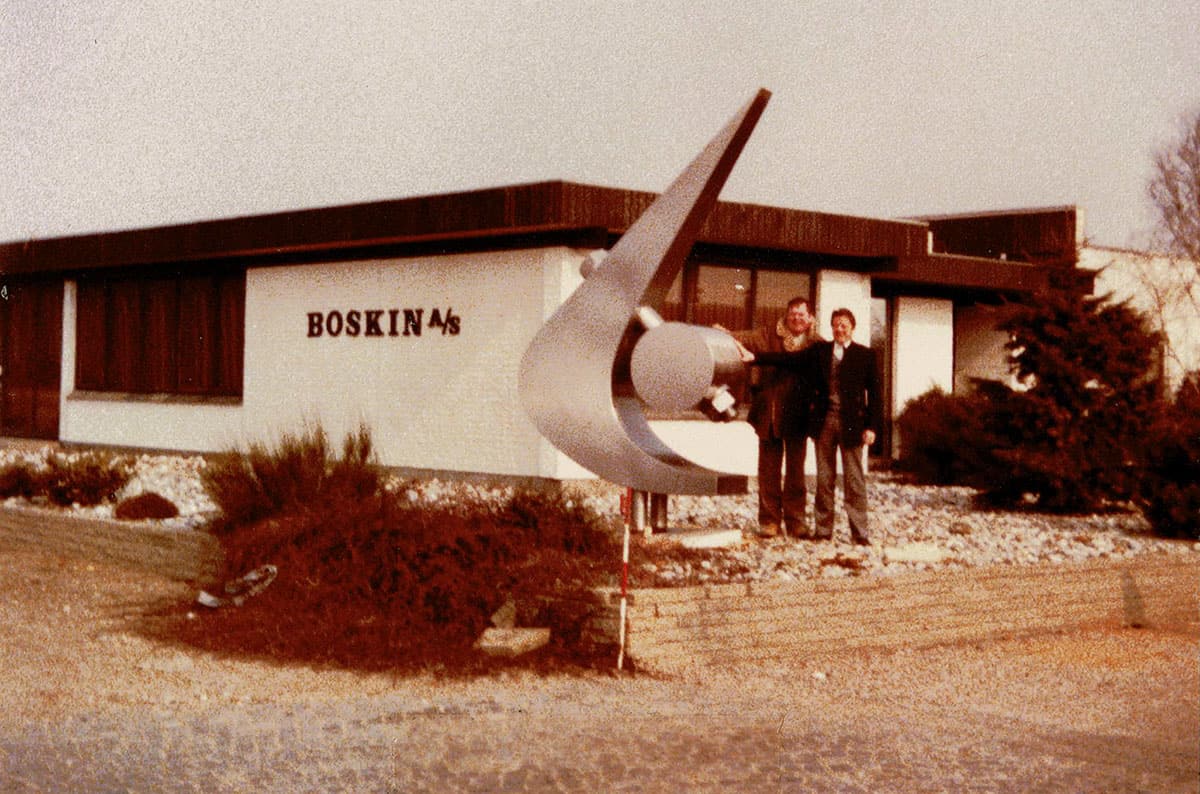 1970
Boskin; a daughter company importing and selling bolts and screws established.
1978
A tool factory is started together with Franz Gruber – 10 years later, in 1988 Franz Gruber takes over all shares.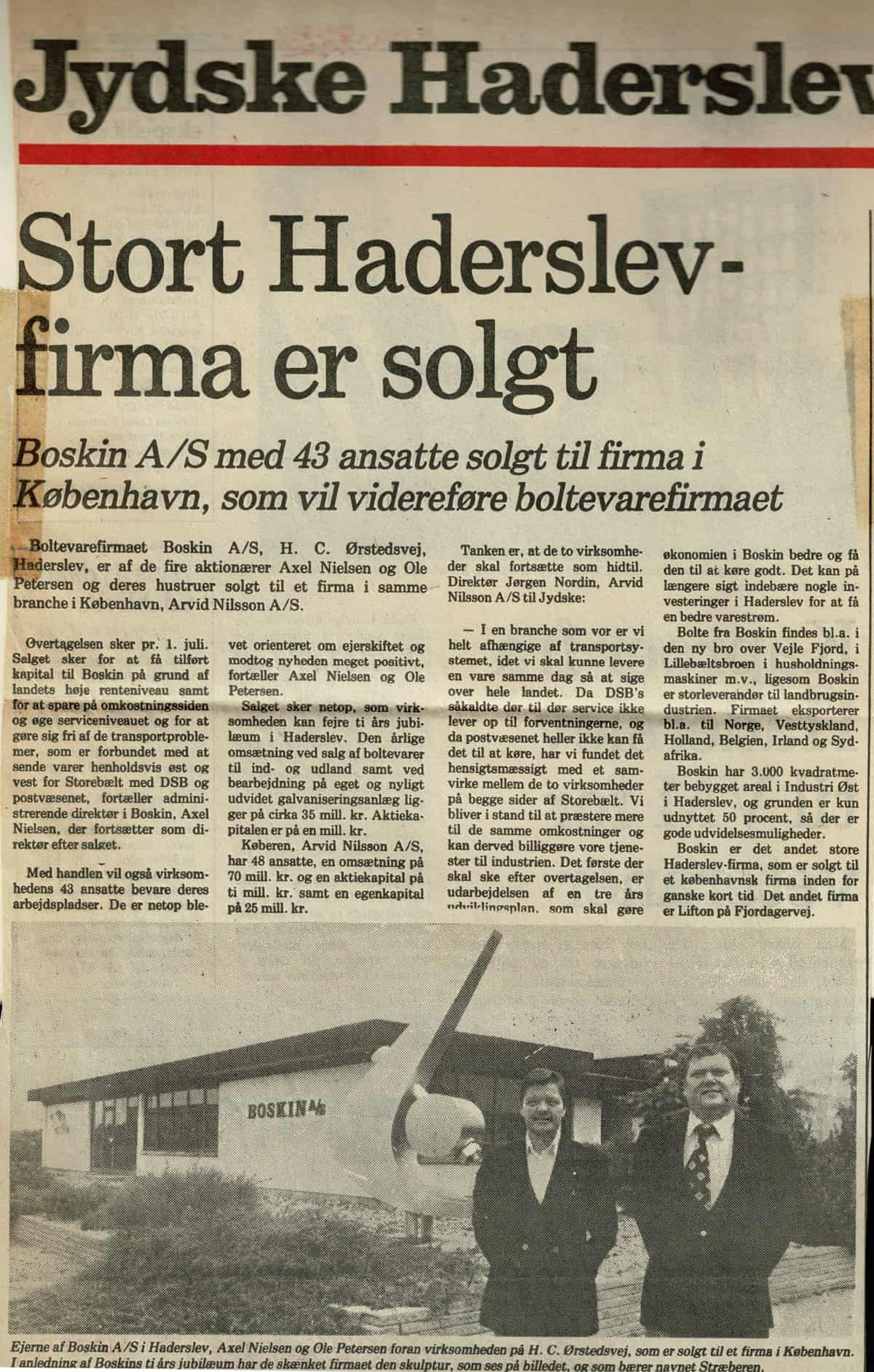 1980
The Boskin company is sold off.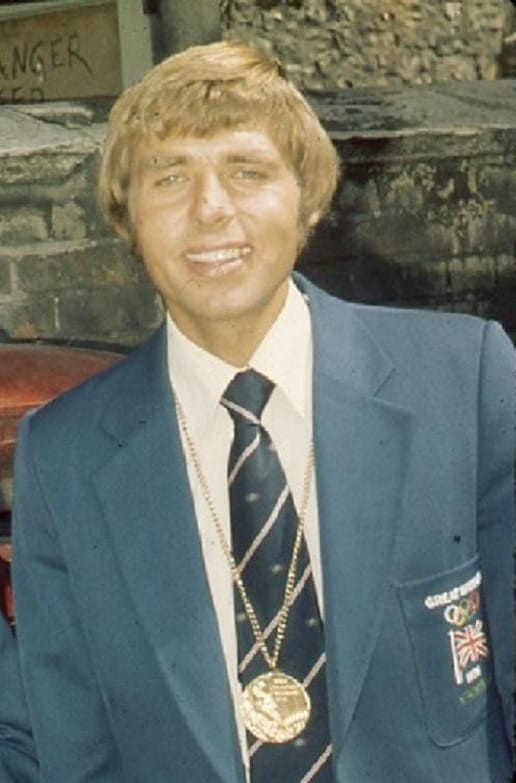 1985
Together with British RWO marine and Olympic champion John Osborn, TRANSAT marine -a wholesale distributor is founded, to strengthen sales in North America and Canada. The company was sold in 2005 - and became part of Western Marine Co.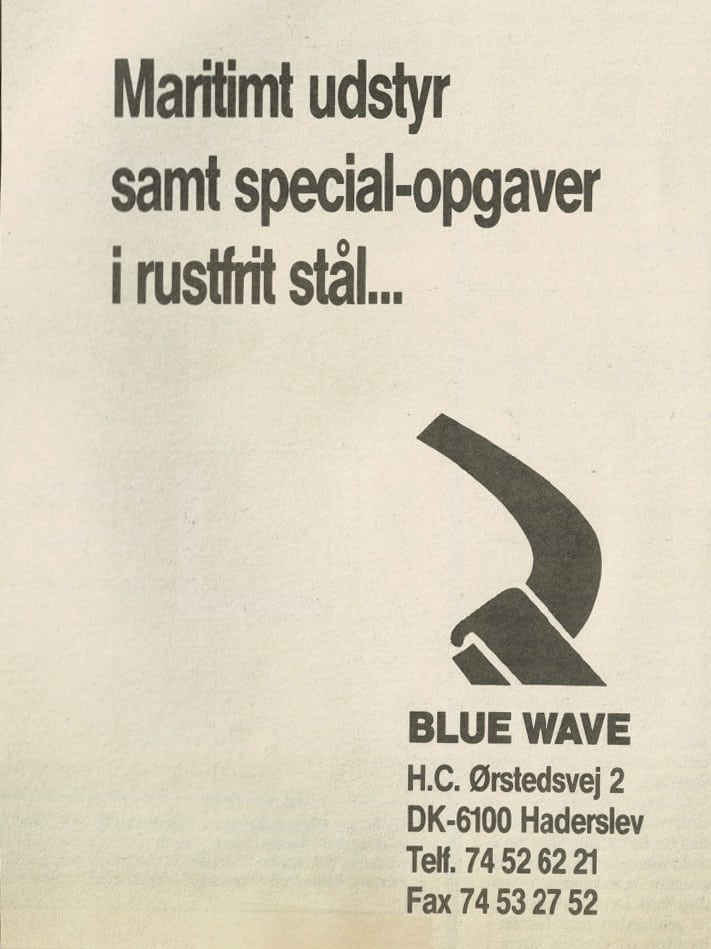 1989
Exports now account for more than 50% of revenue, and with focus on the maritime industry the company name is changed to Blue Wave.
1993
Ole Hasbo passes away and the company expands production with a new hall to a total of 3000m2.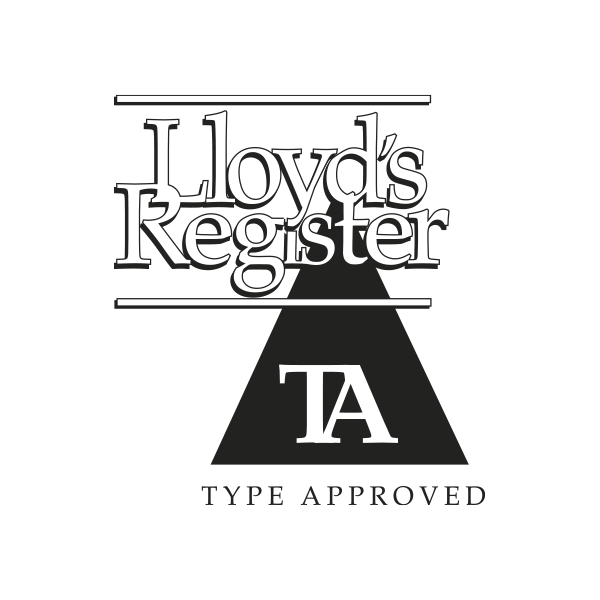 1996
Michael Hasbo steps into management. With focus on product development Blue Wave achieves it's first international Lloyds approval for a new range of swageless terminals.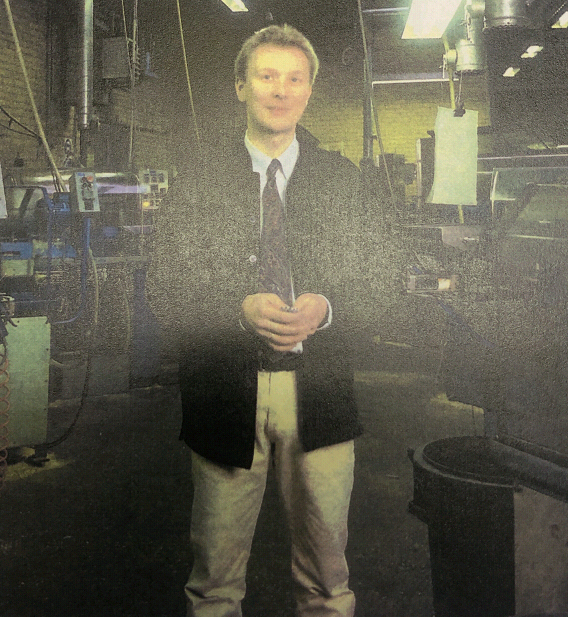 2000
Third generation; Ole's son Michael Hasbo takes over the company.
2003
Blue Wave South Europe, a sales company is founded together with Alvaro Maldonado. And Blue Wave is nominated Social Enterprise of the Year for it's involvement in local community.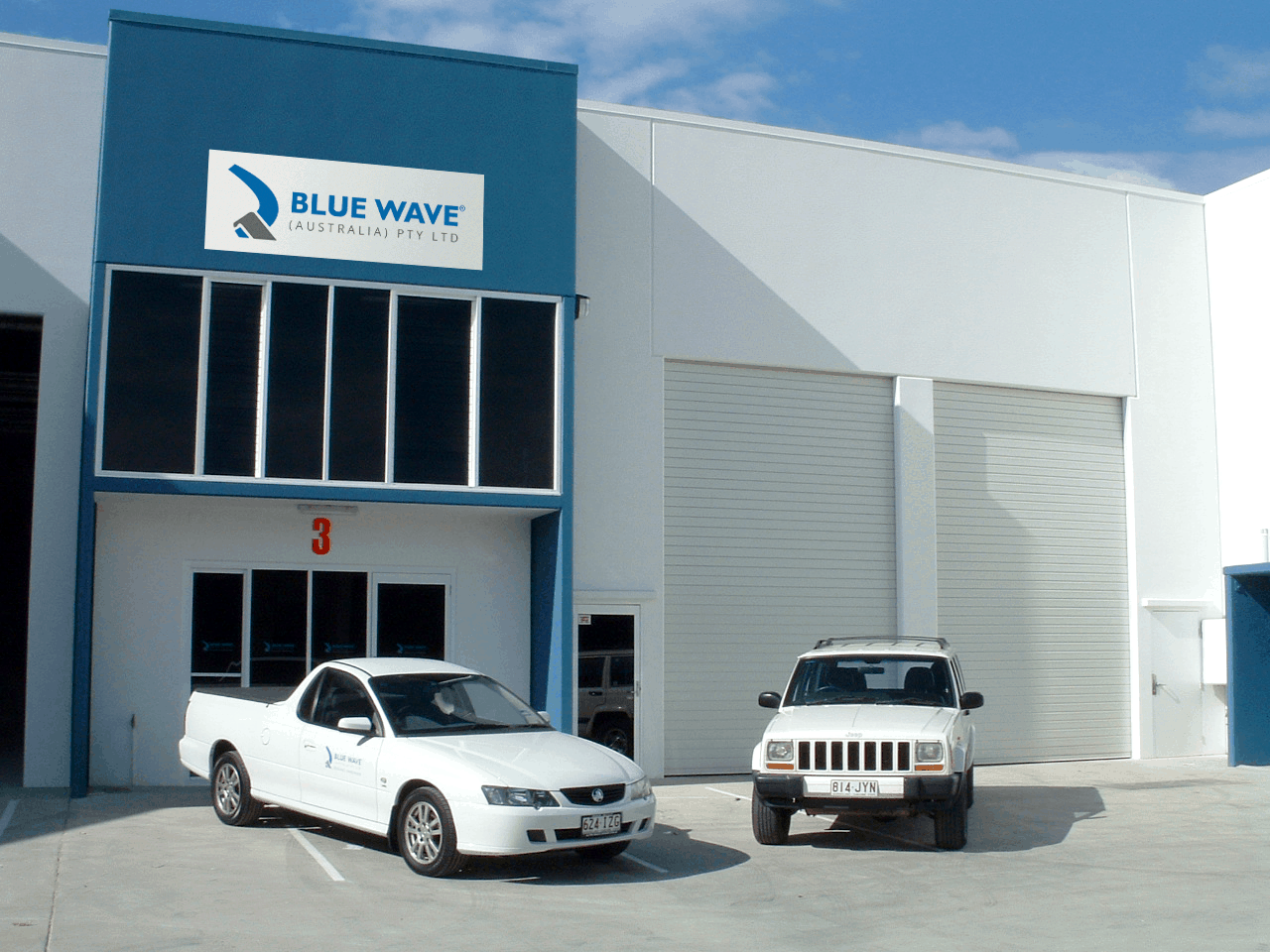 2007
Together with Erik Lorentzen Blue Wave Australia, a sales company in Australia is founded.
2015
Blue Wave Australia is sold to and taken over by the Queensland based company Miami Stainless.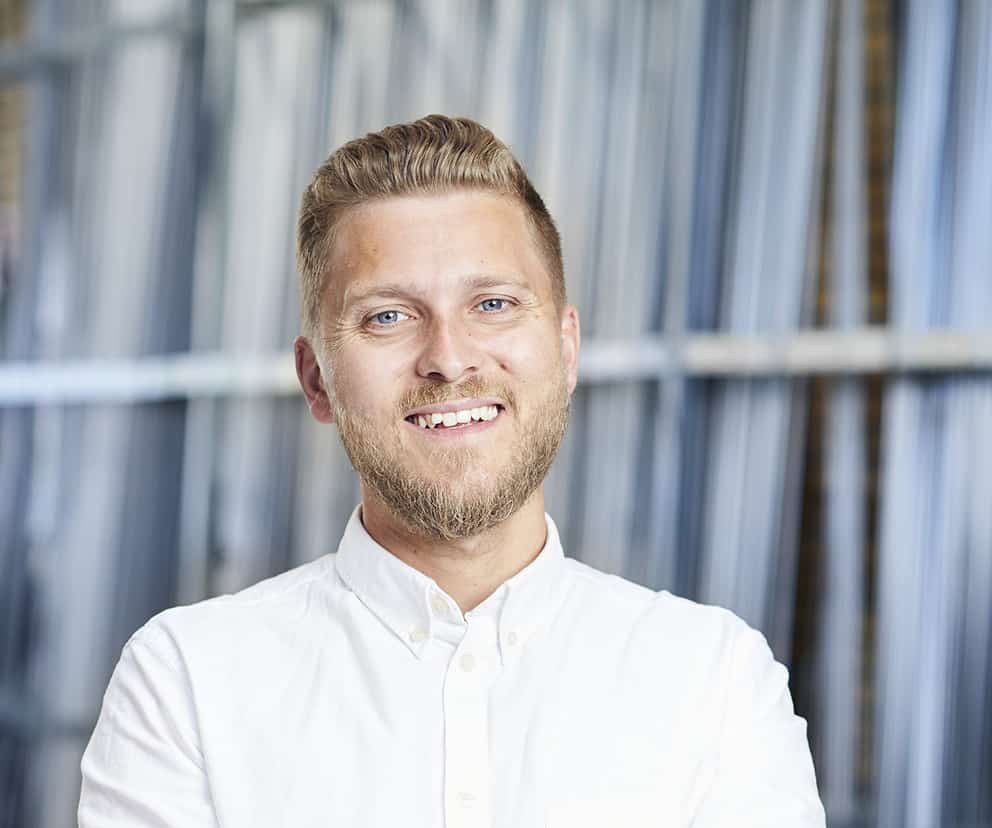 2020
Fourth generation, Michaels son Christopher Hasbo steps into the company as export salesman.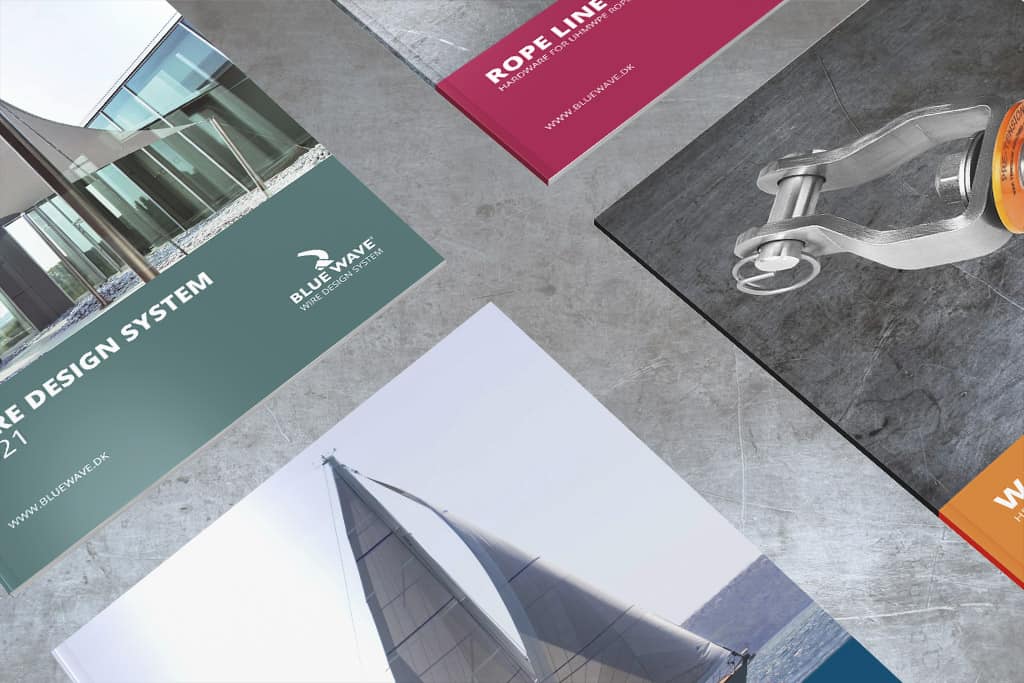 Catalogue

Download and Technical Guidelines
Blue Wave is ISO 9001:2015 certified and produces high quality stainless steel fittings and rigging screws ranging from ø 2 mm and up to ø 36 mm / 1/16" – 1-3/8" wire.
Serving various industries worldwide we have divided our range into four main groups and catalogues